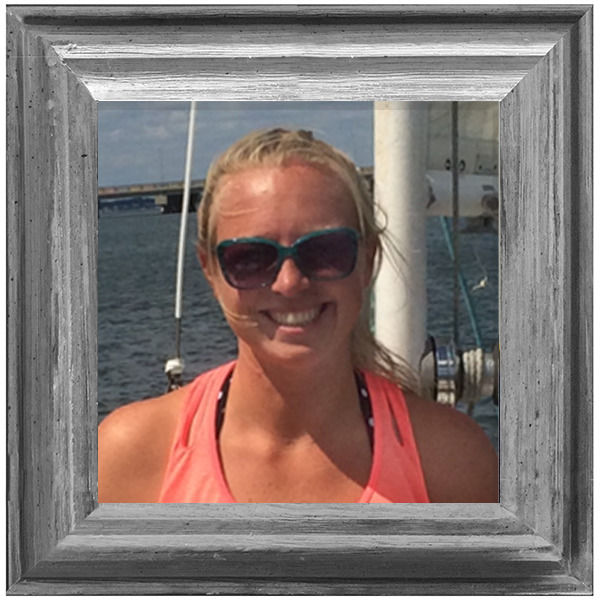 As the Director of Sailors for the Sea, Shelley is uniting sailors and boaters around the world to take action to restore the health of our oceans.
Shelley grew up and continues to live in Rhode Island. Spending many summers sailing and exploring the Atlantic coast with family, she has always been interested in the interactions between humans and our oceans.
Shelley has a doctoral degree from the University of Rhode Island with a focus on microbial ecology in coastal marine environments. Before joining Sailors for the Sea in 2015, she was a member of the education team on the Hudson River Sloop Clearwater and the program director of the Block Island Maritime Institute (BIMI). As a scientist, educator and sailor, she hopes to inspire boaters to learn about and care for the ocean and its precious resources, so they are empowered to become the next generation of ocean advocates.
Sessions Featuring Shelley