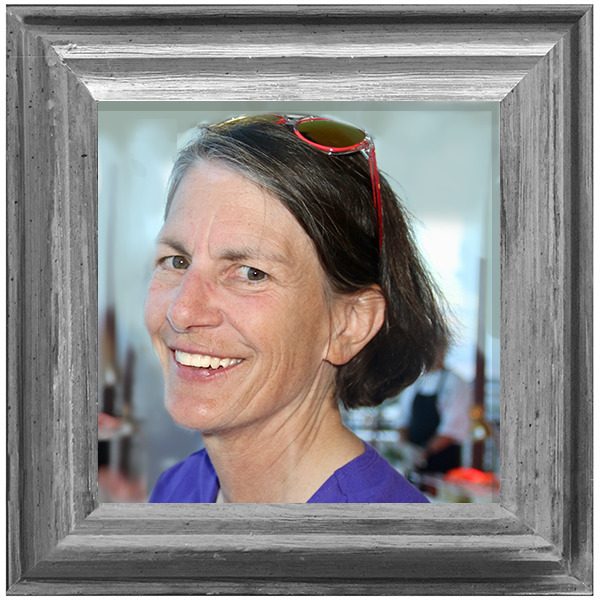 Sheila McCurdy has been sailing since she was three months old. Now she has sailed over 125,000 offshore miles on all kinds of boats with some of the great—and not so great—sailors in the world. She has had her share of trophies and awards including finishing second overall, twice, in the Newport Bermuda Race on her boat Selkie which her father Jim McCurdy designed for himself.
She has followed in the footsteps of many who have changed the sport for the better by volunteering in leadership roles for many organizations including the Cruising Club of America for which she is a past commodore and is presently writing the history of the 100-year-old club. She continues to be instrumental in the training and safety at sea programs at US Sailing. She has also served as a trustee of the New York Yacht Club where she is a member of the Race Committee.
Her current priority is the work she does as a trustee of Mystic Seaport Museum. She lives with her husband David in Middletown, RI.
Sessions Featuring Captain Sheila