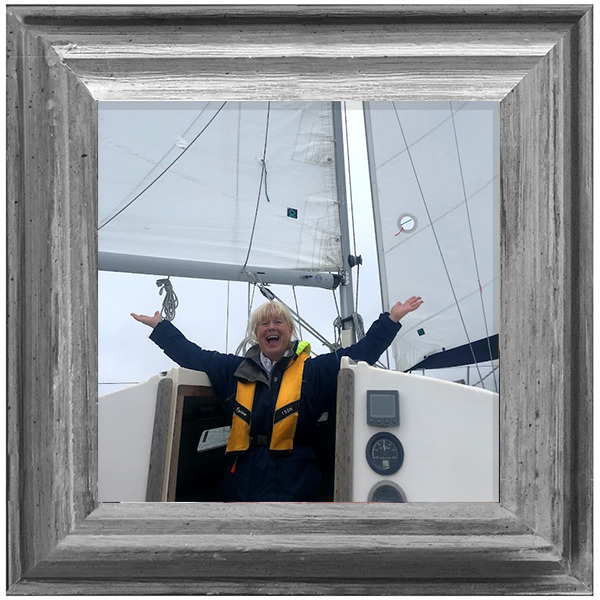 Captain Mary Goff
Narragansett Sailing School
Captain Mary Goff started sailing as a young adult on an Islander 36 with her husband. Fast forward to 2015 she got a job at Narragansett Sailing School and loved her job everyday, so much so, that she bought the school in January 2018. Her passion is to not only introduce people to the "World of Sailing" but to also teach them seamanship skills, to help keep them safe out on the water. Teaching and empowering women to dock a boat in a slip, pick up a mooring singlehanded and to confidently sail bring her the most joy.
Sessions Featuring Captain Mary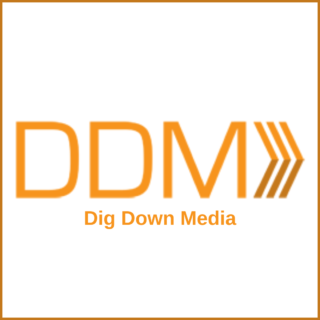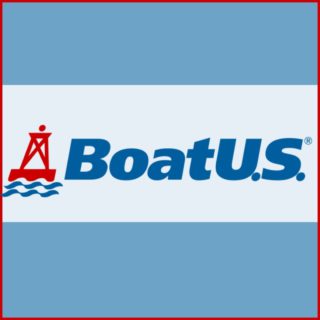 Boat Owners Association of The United States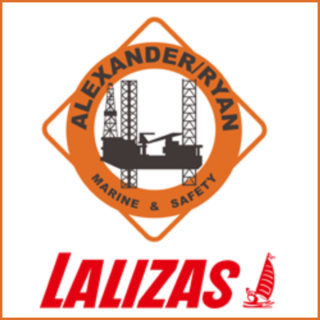 Our Customer's Safety Is At The HEART Of Everything WE Do!