Sail Newport
Sail Newport is a state-of-the-art multi-faceted center and membership 501(c)(3) organization that provides public access for sailors. Located in the Fort Adams State Park on the shores of Brenton Cove, with a strong commitment to sustainability both in their building and in their operations, they serve students and sailors of all ages; hosting regattas, providing affordable sailing programs and educational events.

Visit SailNewport.org for the event calendar, directions to their HQ, parking information and more.

There is so much to do and see in historical Newport, Rhode Island! Scroll down to visit Discover Newport' website where you'll find sight-seeing options, restaurant recommendations and hotel guides.

NWSA is proud to host our national conference in the city and bay that many of our instructors call home.
72 Fort Adams Drive
Newport, RI 02840
United States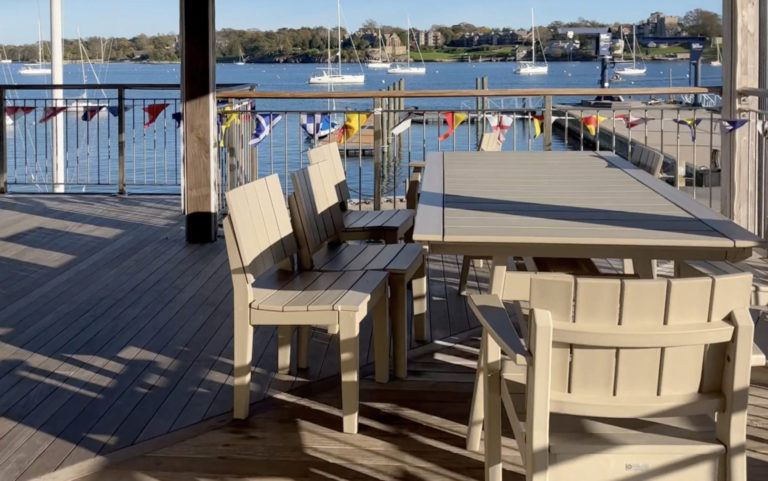 Sail Newport, Inc., founded in 1983, is a non-profit 501 (C)(3) organization. Sail Newport is home to New England's largest public sailing center and is considered Rhode Island's premier public sailing site.
Accommodations
A wide variety of lodging is available in Newport and surrounding areas.
The Crow's Nest offers 10 immaculate, nautically-themed rooms and 2 shared baths (private when in use) on the top floor of our Bowen's Wharf building at the most affordable rate in Newport. The friendly staff, central location and complimentary wi-fi make the Crow's Nest a favorite place to stay with the maritime community.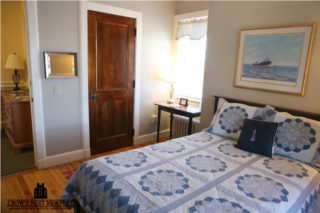 Discover Newport

A visit to The Classic Coast—nine vibrant and historic towns all sharing some seriously prime New England coastline—is both everything you expect and enjoyably unpredictable. This is a place and a people made of surf and soul; raised by the ocean and built by eccentric and outspoken rebels some 300-plus years ago. If you're looking for classic Colonial architecture and breathtaking New England landscapes, we've got 'em.
….. more