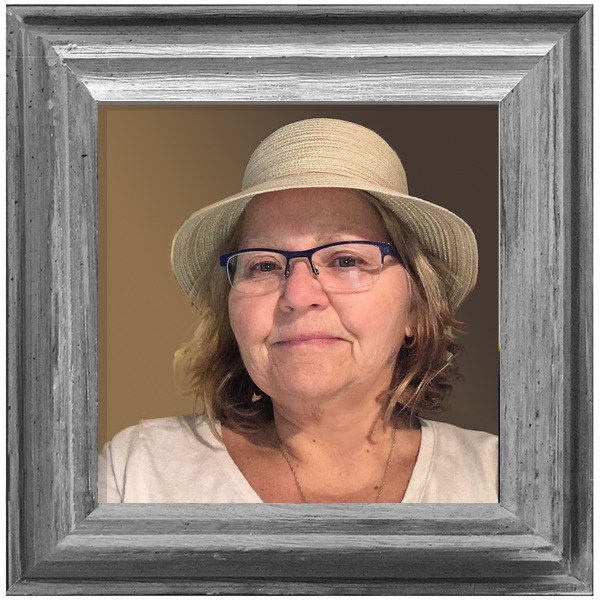 Born into a sailing family, Sarah Pederson's love of the sport started early. While growing up in Kenosha she learned to sail in Penguins and raced a Thistle with her family. She taught for Offshore Sailing School in Florida and Tortola, BVI. When she returned to the Midwest, Sarah taught children and adults in Kenosha and Racine through their yacht clubs. She's been active in all types of racing from local championships, skippering a Mirage 24, J/24 (all-woman crew), and a C&C 30, as well as long-distance races such as the Chicago-Mac, Port Huron-Mac, and the HOOK.
She is a member of the US Sailing Safety at Sea Committee: Arthur B Hanson Award (Survivor Liaison) and, a certified US Sailing Keelboat Instructor. Currently, Fort Myers High School Sailing Coach through Edison Sailing Center, Fort Myers, Fl.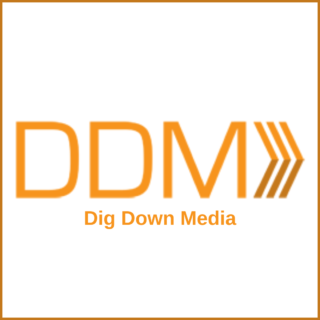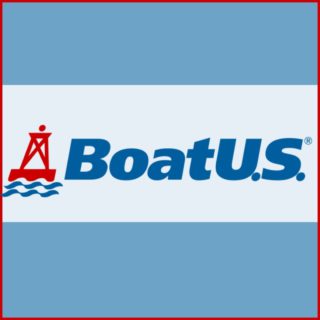 Boat Owners Association of The United States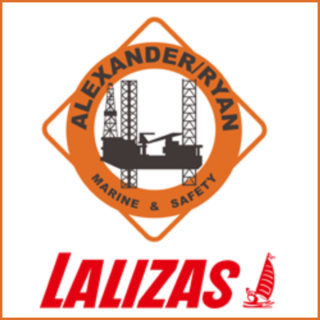 Our Customer's Safety Is At The HEART Of Everything WE Do!