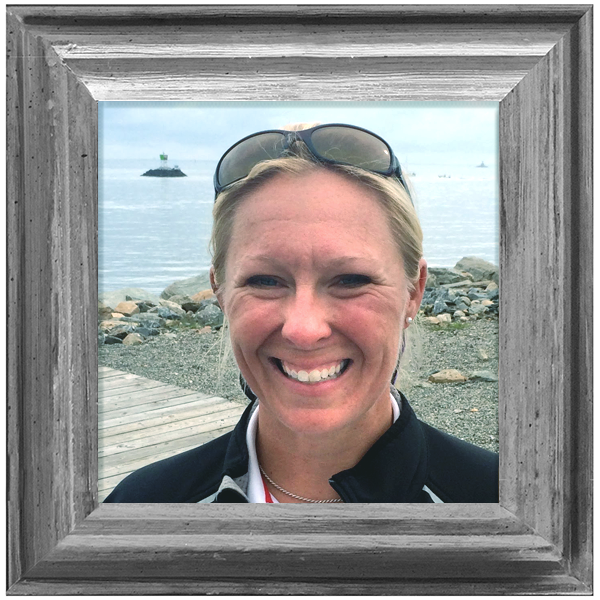 Although first exposed to boating in her youth, Becca Hurd began sailing in earnest as an adult in Boston Harbor.
As a teacher with summers free, Becca quickly gained experience through weeknight and weekend PHRF racing and deliveries. Racing on a wide variety of boats through all seasons and in all weather, Becca has worked in every position from the bow to helm.

As an educator, Becca has taken every opportunity to continue to learn skills like celestial navigation and has achieved the rank of Navigator in the United States Power Squadrons

Today, Becca has found her passion in distance racing, including double-handed races, and is looking forward to her fourth Newport-Bermuda race in June. Even so, she'll never turn down an opportunity to frostbite race on J24s in Boston Harbor in January.
Sessions Featuring Rebecca