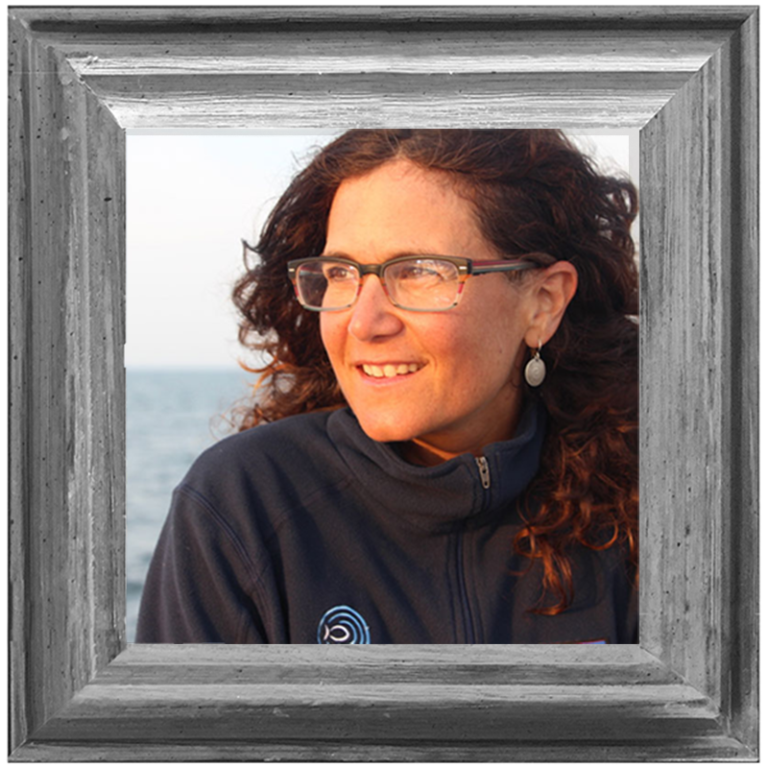 Rachael Z. Miller
Rozalia Project for a Clean Ocean
Rachael Zoe Miller is the Founder of Rozalia Project for a Clean Ocean and it is for her grandmother that the project is named. She is an expedition scientist, inventor, National Geographic Explorer, Explorers Club Fellow and co-inventor of the Cora Ball, the world's first microfiber-catching laundry ball. Rachael leads teams on expeditions whose scientific results are published in peer-reviewed journals and education programs that inspire thousands of people of all ages. She's presented at venues worldwide including on the TedX stage and at The Explorer's Club. Rachael captains the 60' sailing research vessel, American Promise, certified hundreds of people to be sailing instructors, trained Navy SEALS to find unexploded mines using underwater robots, pitched to audiences at Our Ocean and Plastics Europe and mentors young scientists at the New York Harbor School. She lives in Vermont, loves the snow as much as the sea and does her best thinking on skis, bikes or paddleboards.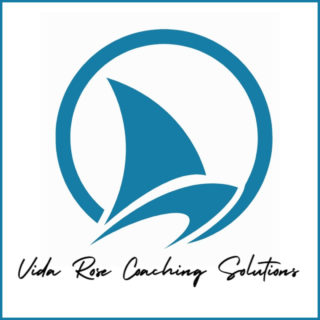 Discover your horizons. Achieve your goals.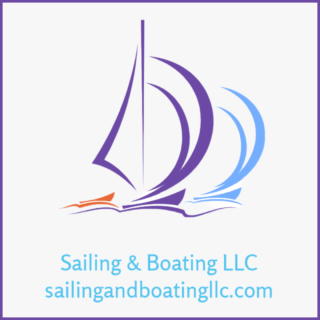 Expand knowledge and safety to experience and create joy on the water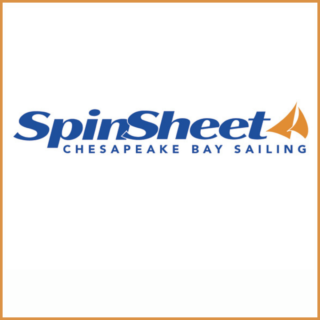 The Chesapeake Bay's only sailing magazine.