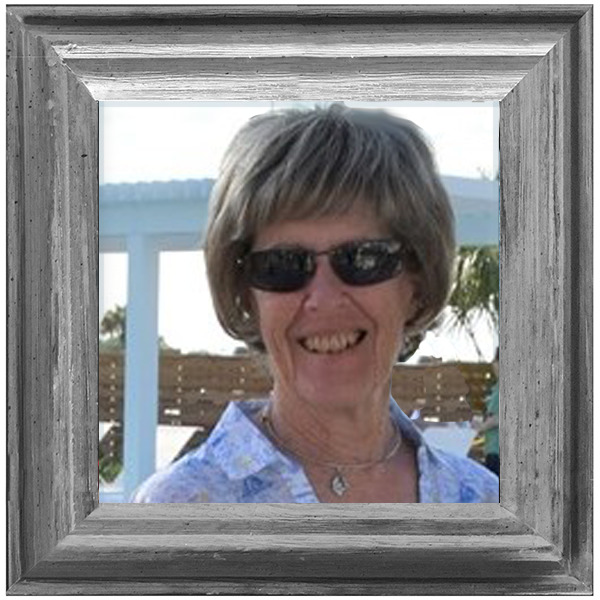 Kay has raced one-design on Flying Scot, Lightning, J-22, and Ensign, and handicap on Catalina 25 and Morgan 27 sailboats. Home base is Galveston Bay, TX but she has sailed in competitions on Lake Michigan, Lake Erie, Lake Canandaigua, Barnegat Bay, and Long Island Sound among others.
She has been a frequent counsellor at the Houston Yacht Club Women's Sailing Association Windward Bound sailing camp and is a recipient of the Windward Bound Trophy.
Kay is currently the Secretary/Treasurer of Ensign Fleet 2 and the Treasurer of the Ensign Class Association. She is a graduate of the Ohio State University with a degree in Chemical Engineering."
Sessions Featuring Kay L.