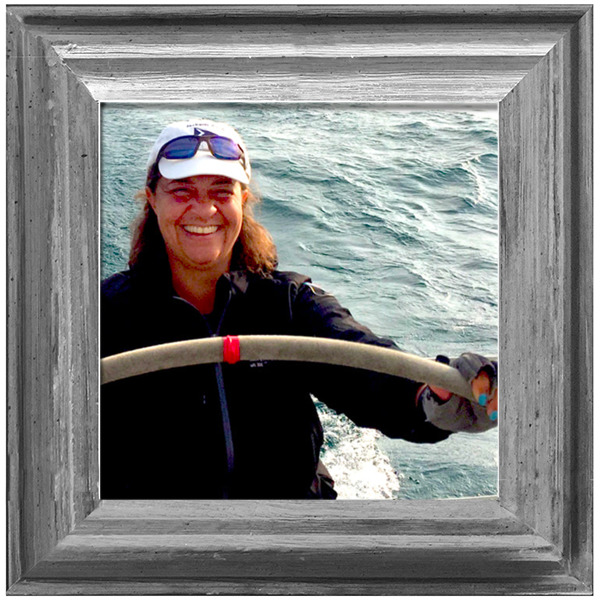 In her professional career, Karen is the Senior Vice President and General Counsel of the Illinois Health and Hospital Association, representing over 200 hospitals and 40 health systems in Illinois. She is also the Executive Director of the Illinois Association of Healthcare Attorneys representing over 600 healthcare attorneys in Illinois. Harris is a 2018 Women of Influence honoree by the Chicago Business Journal and one of the Most Influential Minority Lawyers in Chicago in 2017 by Crain's Business Journal. She received her B.A. from Princeton University ('87) and her J.D. from Harvard Law School ('94).
An African American woman and native Chicagoan, Karen has been sailing for over 40 years, including working as a sailing instructor for many years teaching youth and adults on dinghies and keelboats. She is a Past Commodore of Jackson Park Yacht Club (JPYC) and is the current President of the Jackson Park Yacht Club Foundation (JPYC Foundation).
In 2017 she re-launched JPYC Foundation's Junior Sailing program and created and launched its Open Horizons Youth Sailing Program, a sliding scale scholarship sailing program focused on diversity, reducing youth violence and trauma resiliency. She currently oversees all of JPYC Foundation's youth sailing programs, including its Siebel Sailing Program (a diversity initiative of US Sailing).