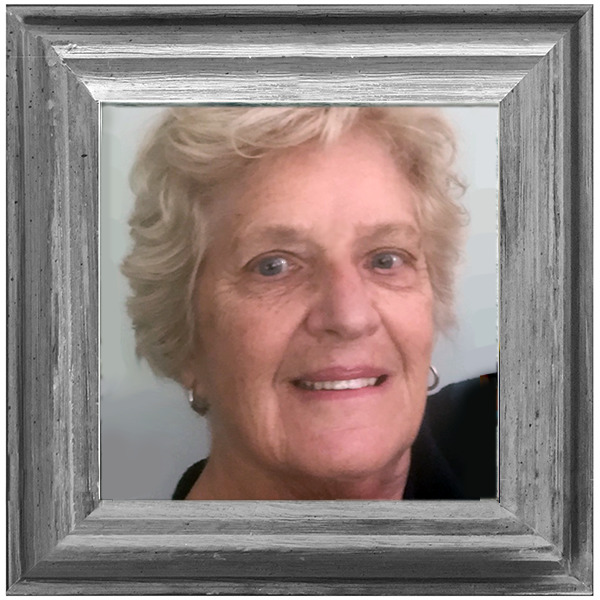 Sue La Voie describes herself as "a true wharf rat who enjoys messing about in boats." She enjoys sharing her passion for sailing with other sailors and sailors-to-be.
Susan has extensive cruising experience in coastal as well as offshore waters, in addition to many years of dinghy and one-design racing. As past Commodore of the Blue Water Sailing Club in Boston, Massachusetts, she was responsible for organizing cruise activities, developing seminars based on safety, navigation, and electronics and racing techniques.
A long-time member of the National Women's Sailing Association, Susan instructs yearly seminars directed toward women. She is the author and illustrator of "Sailing Safely and How to Get Home, a sailing book for beginners and intermediates." Holding a U.S. Coast Guard license, Susan enthusiastically shares her passion for sailing, teaching the skills needed for enjoyment and confidence on the water, and just messing around on boats with others.
Sessions Featuring Captain Sue