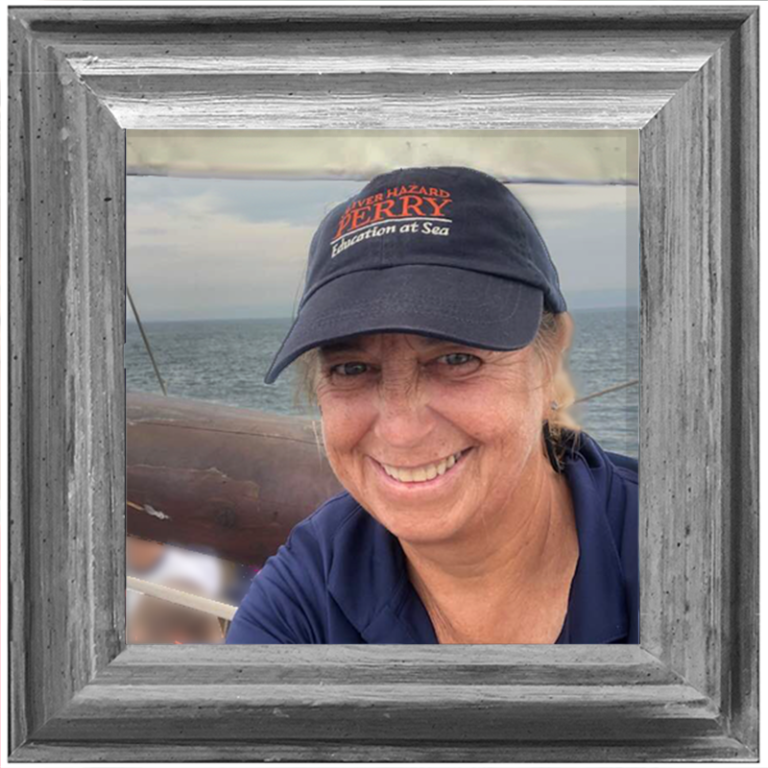 Captain Lisa Goodwin is a third generation sailor who lives on Cape Cod, MA. She holds a USCG 100 ton Master / 200 ton Ocean Mate license. Since 2009, she has logged over 65,000 nm, that include ocean crossings, dozens of deliveries from New England to the Caribbean, and a 50S – 50S rounding of Cape Horn on a square rigger.
As an active member of the USCG Auxiliary, she teaches boating safety, is a damage control instructor for Sector South East New England, and mentor / instructor for the Auxiliary University Program at Massachusetts Maritime Academy.
Lisa is currently Commodore for the Blue Water Sailing Club. In the summer she and her two cats move aboard her 30ft Cape Dory cutter to cruise New England.
Sessions Featuring Captain Lisa