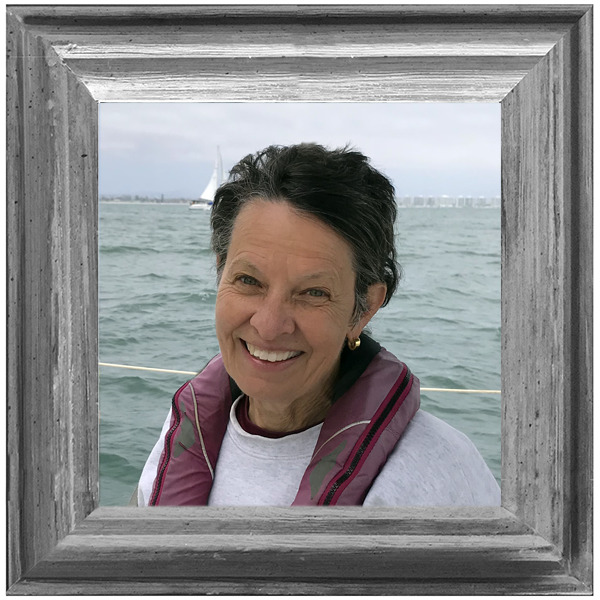 Capt. Debbie Huntsman
International Safety at Sea
Debbie Huntsman became a Water Safety Instructor for the Red Cross in 1973, well before she became a sailor in the early '90s.
She joined the US Coast Guard Auxiliary early in her sailing career and became a Master Instructor, Boat Crew and small boat Coxswain. She also qualified as a specialists in: Weather, Seamanship, Search and Rescue, Patrol, Communications, Piloting, Navigation and Team Coordination before retiring from the Auxiliary in 2018.
She is a US Sailing small boat instructor and is qualified to teach NASBLA boating safety for Louisiana, California and Arizona.
Huntsman currently holds an OUPV mariner's license and enjoys deliveries, racing on other peoples boats, and cruising on her own.
Sessions Featuring Capt. Debbie