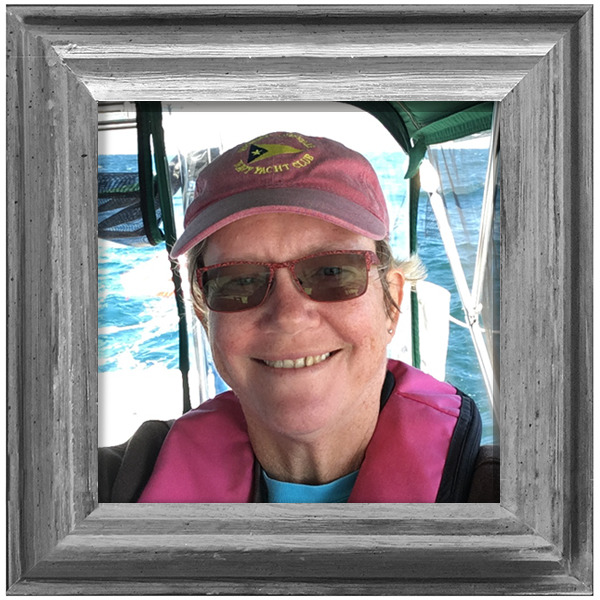 Beth Burlingame fell in love with sailing at age 12 at a Girl Scout camp. She raced small boats before finding the comfort of a cruising lifestyle. She has long been an NWSA conference favorite teaching women a bit about their big boat systems. Beth holds ABYC certifications in electrical, diesel, and marine systems. She lives in Rhode Island and enjoy her 38' power catamaran in the winter.
Beth is a former member of the board of directors of the Women's Sailing Foundation.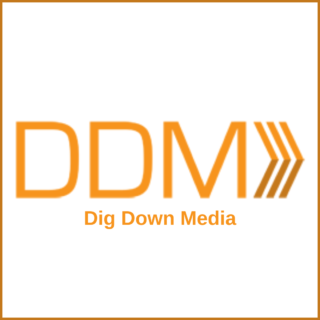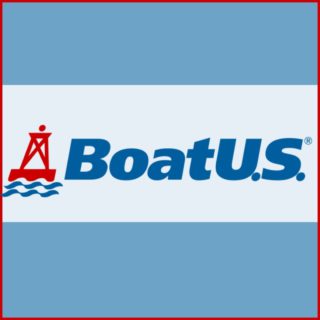 Boat Owners Association of The United States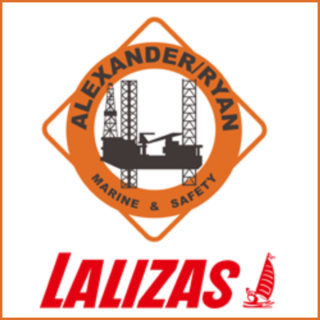 Our Customer's Safety Is At The HEART Of Everything WE Do!